Practicing in your own space, at your own pace, can help you truly integrate Yoga into your life. Here you can choose a series that works for your unique life; whether in a chair for a quick break at work or a longer meditative practice with mantra and crystal singing bowls.
"
Sandy is a truly amazing yoga teacher and human being. She helped re-invigorate my interest in yoga through her knowledge, gentleness, and fun spirit during classes. I have become more creative and confident through her encouragement to explore the creative side of myself through my yoga practice."
-Keli Kildow-Polymeneas
"
Sandy's classes are a great fit for both the beginner and experienced yoga practitioner. She considers the individual goals and needs of each student in the practice. Her classes embody the spirit of balance in all things, with a variety of techniques and time devoted to wellness and the quiet mind."
-Emily
"I am so happy that I found Sandy when I was looking for a yoga teacher. I happened upon her and haven't looked back. She is caring and knowledgeable about yoga as both a spiritual and physical practice.  She continues to learn and grow as a teacher.  This, to me, is the mark of a committed and dedicated professional."
-Roxanne
"I would like to highly recommend practicing with Sandy Naimou and "Creative Energy Yoga". The on-line classes have been so valuable and helpful in moving through this Covid spring and summer. I started doing the classes on-line daily when quarantine hit in the early spring and rather than feeling anxious or worried, I felt my body and breath in new and deeper ways, opening more than the physical alone . Thank you, thank you, thank you, Sandy Naimou for offering and sharing this vital practice. Namaste."
-Miram in Michigan
"Sandy doesn't just teach yoga, but lives and breathes it. I always leave her class feeling mentally refreshed :) "
-Jake
"From lunch time relaxing work stress relief, to gentle weekend nature awareness, all the way through to bringing sanity back from the pandemic anxiety, Sandy has led us to mental and physical relief with her knowledge and humor. I am Extremely grateful for all the yoga guidance you have shared. Thank you and looking forward to all possible yoga adventure to come!"
-Donna Tinsley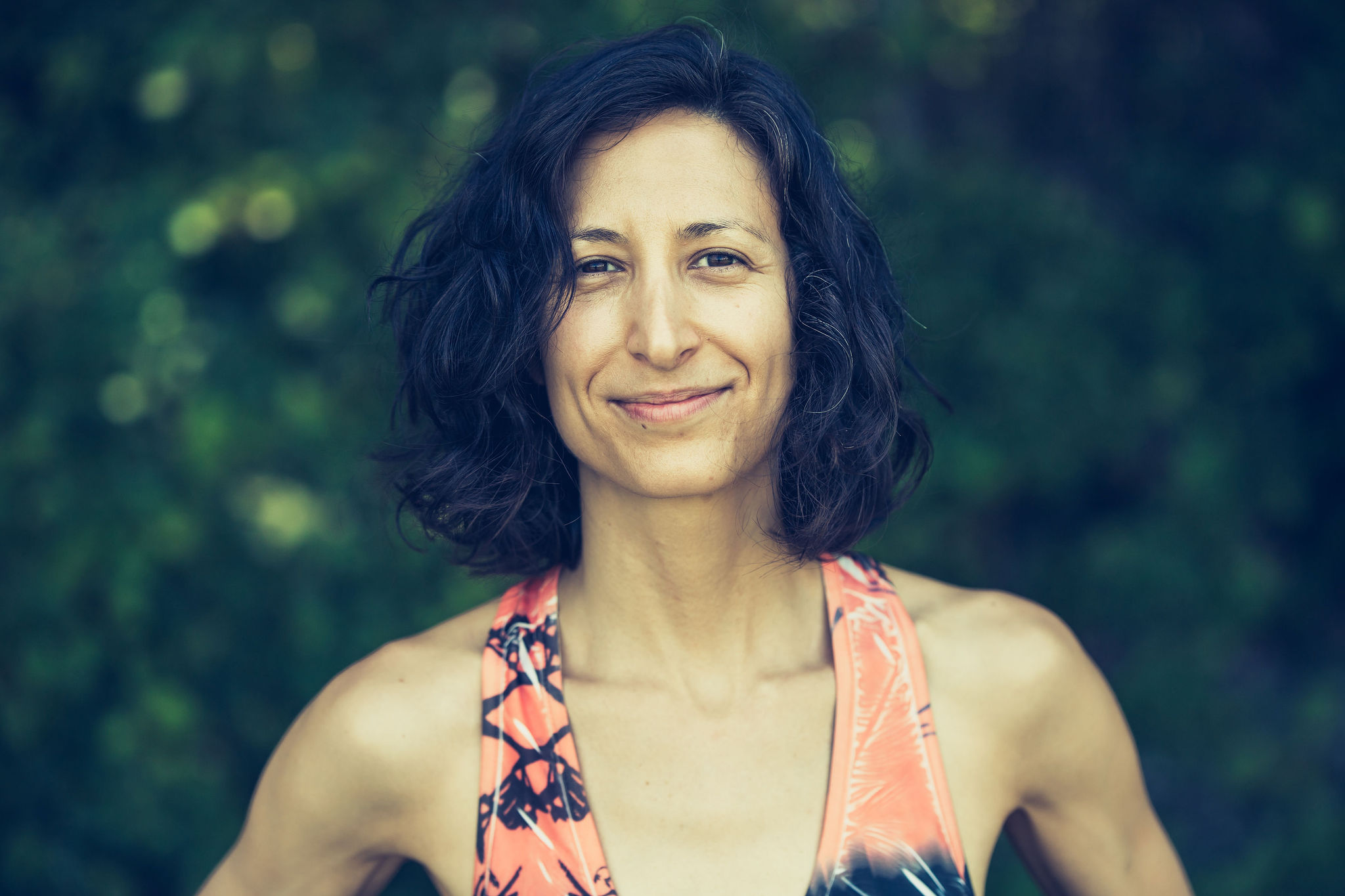 For over 23 years I've been committed to Yoga. This dedication continues to develop my human potential in important ways. I know that your commitment and practice, both unique to you, will and is doing the same for you. For this practice to really make a difference in our lives, it's important to be consistent, which isn't easy but it's definitely possible and life-affirming. What good are we to others when we are not experiencing the good within ourselves everyday? Yoga brings us to that goodness. Yoga offers much more than a fit body; it gives us the tools to develop the strength of the mind and a kind and loving heart, to experience the true goodness within ourselves and others. Thank you for being here and I'm looking forward to practicing together!