Originally live-streamed on Mondays to start the week gently and intentionally, these practices can be used any day of the week! You can create daily, weekly, or monthly intentions with these practice videos; it's just a matter of what serves you best. The classes are "gentle," a slow and lighter intensity practice. You might even find that they help you settle down in the evening after a long day.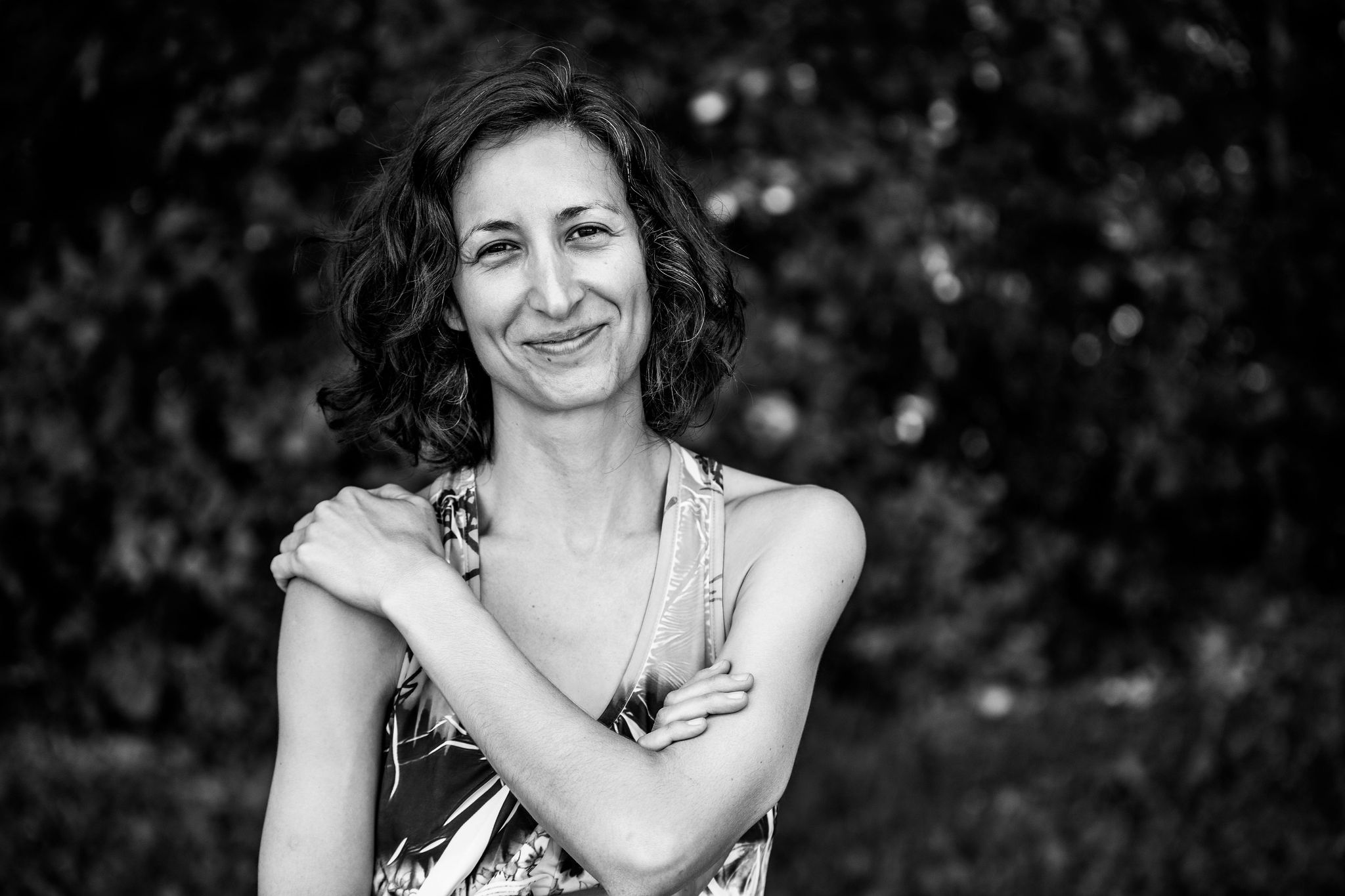 I began teaching the Gentle Monday Wake-Up classes because I know the power of choosing how we want to be in the world. When we resolve to carry that out in a certain period of time, we are making an intention that is effective and actionable.
Making conscious choices signifies that we are operating from a higher place within us. This gives our lives a deeper purpose and meaning, two elements that make for a fulfilling life as research has shown. But even more, fueling our intentions with the sacred practice of Yoga means that we are digging in the calm depths of the soul for these intentions, which has the power to stimulate spiritual transformation.
Intentions can have various qualities to them.
They can can be very concrete, practical, and action-oriented, which strengthens the will.
They can also be abstract, idealistic, and lofty, strengthening the mind, the will, and the heart, particularly as we convert them into action.
Be open to whatever voice you hear as you form your intentions, whether they are concrete or abstract. Every idea begins in the mind; it's up to us to bring them out into the world.
I hope you enjoy these practices and that they serve you well!
With Love,
Sandy
"Put without delay your good intentions into practice, never leaving a single one to remain only an intention." -H.P. Blavatsky